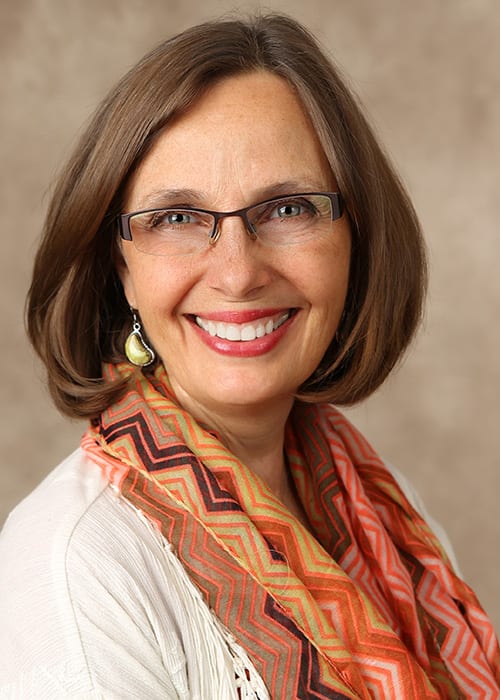 Plum Creek Chiropractic, Since 2003
Plum Creek Chiropractic's focus is on the whole person, emphasizing the body's potential to heal itself without drugs or surgery.
Dr. Cynthia L. Shepard holds both Doctor of Chiropractic and Bachelor of Human Biology degrees from Northwestern Health Sciences University in Bloomington, Minnesota.

Dr. Shepard uses Applied Kinesiology (muscle testing) to find the unique and specific needs of each one of her patients.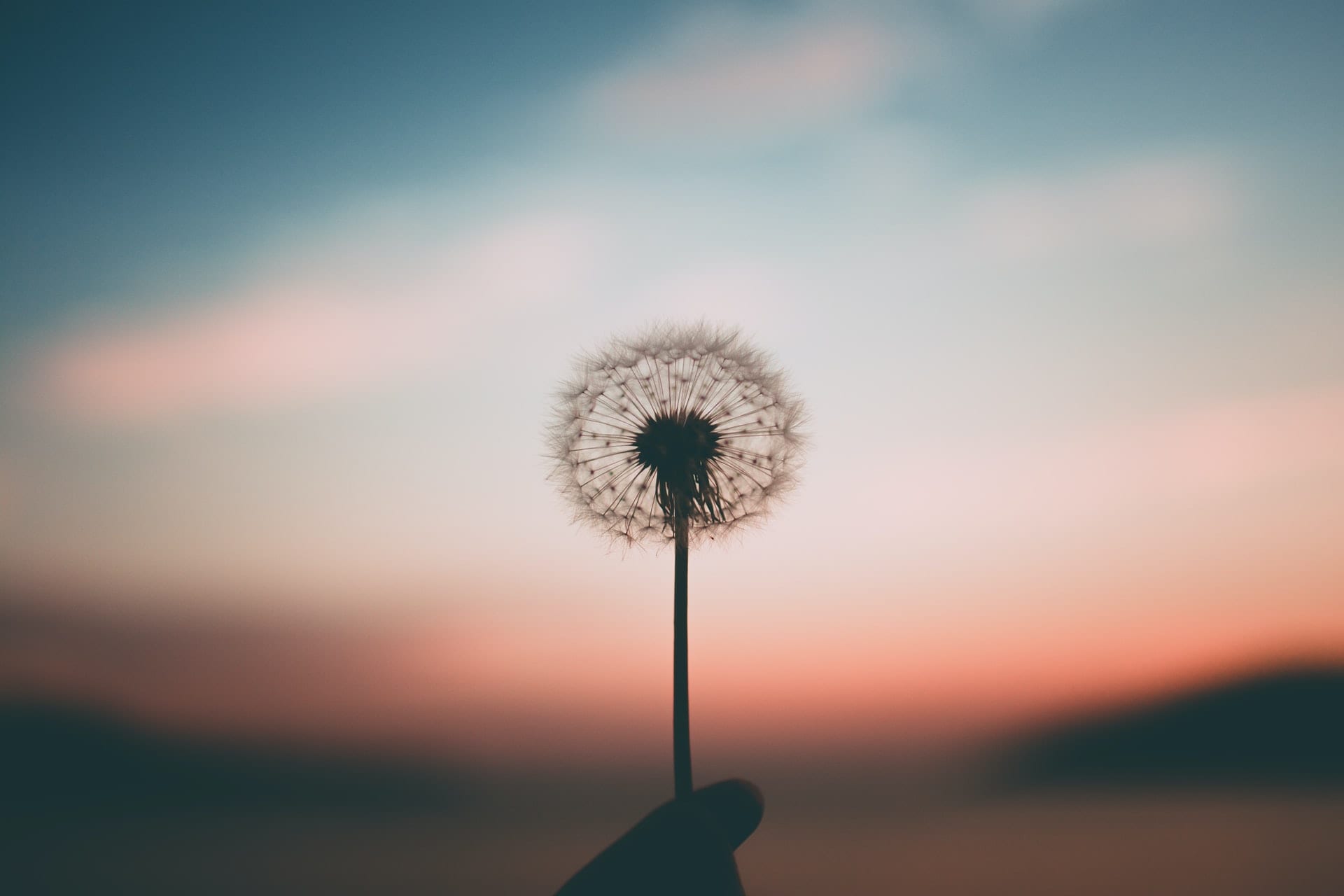 Testimonials
Jamie O.
"… Been visiting Dr. Cindy from my teen years into adult hood, wow that's over 10 years! From acupuncture, to neck soreness, gut health and acne, Dr. Cindy has greatly helped me on path to overall health. She's a healer! Highly recommended…"
Rowan G.
"…Wonderful visit to my chiropractor, applied kinesiologist, and all around medicine woman yesterday, Dr. Cindy at Plum Creek Chiropractic PA.
If you're looking for someone who takes healing seriously with no side effects, then give her a shout!…"
Leslie A.
"… Dr. Cindy Shepard is an exceptionally talented, knowledgeable and caring practitioner of Chiropractic and alternative health care medicine. I have worked for her for over 15 years and it has been a life affirming journey of improved health and deeper self awareness for which I am truly grateful…"
Dawn M.
"…Dr Cindy is an outstanding chiropractor. I can honestly say that when I see her regularly for chiropractic care, I feel younger, more energetic, my digestion improves, I am more relaxed, and I sleep better. Dr Cindy is knowledgeable, gentle, listens to her patients, and has genuine concern for each of them. I highly recommend her lovely clinic and professional expertise…"
Certifications
Doctor of Chiropractic
Bachelor of Human Biology
Chiropractic Pediatrics
Acupuncture